Useful Episerver Online Demo Site URLs
Mon 19 December, 2016 / By Jon D Jones
If you need to quickly demo instead of spending time getting something set-up on your local machine, there are several online sample sites that you can use.
Alloy Sample Site
The original Episerver sample site, Alloy can be used to demo all things Episerver CMS, templates, blocks etc..
URL
: http://alloy.eu.episerverdemo.com/
QJet
Qjets is a good site to demo EpiFindand can be located from this
URL
: 
http://qjet.episerverdemo.com/
Episerver Find Sample Site
The Episerver find sample site is useful to show off what Find can do.  you can demo, Sorting, Paging, Highlighting, Filtering, Facets, Auto Complete and Location Searching.
URL
:  http://find.demo.episerver.com
Qunata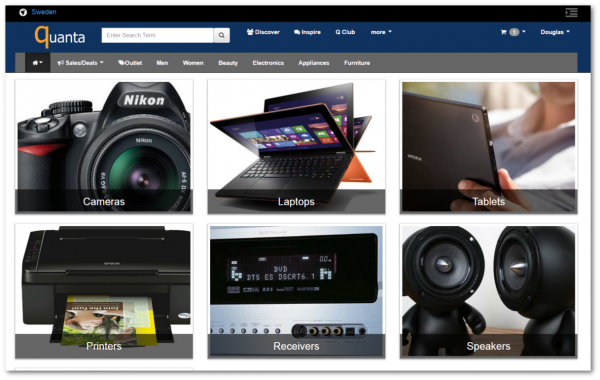 Qunatan has Episerver commerce enabled
URL
: 
http://quanta.episerverdemo.com/
---