How To Add and Edit Word Docs, PDF Files and Media To Your Umbraco Pages
Tue 13 December, 2016 / By Jon D Jones
Adding Word docs, PDFS, and media into Umbraco is exactly the same as adding and editing images... it all happens in the media library
To access the 'Media Library' click on the Media icon on the left-hand menu.  This will load the Media Viewer where you can view all the images, word documents, PDFS etc.. that have been uploaded into your Umbraco website. Uploading a new file is easy: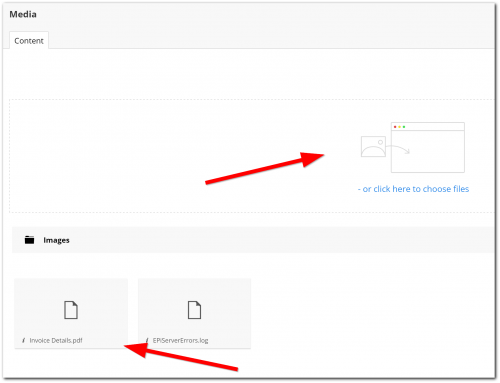 To upload new files/media into Umbraco you can either drag it into the media library in the upload area or, click the link underneath it.  The files that you can upload may be restricted.  As I mentioned in the managing images post, do use folders to organize your files.  If you don't do this, your media library will become a mess...  very quickly!
To add a file, PDF, Word document etc.. into an Umbraco page, you will need a template with a media picker included on it.  Simply click on the '+' icon and you will be presented with the media picker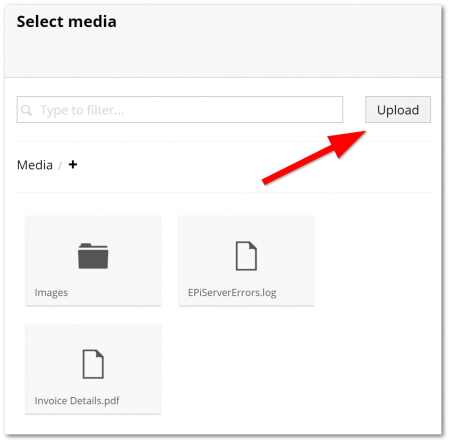 Select your media and off you go!
---