How To Log Into The Sitecore Editor
Mon 19 December, 2016 / By Jon D Jones
The first things most people will want to do when they get started with Sitecore is to log into the backend and have a look around. If you want to do any sort of web page creation, content editing, or administration on your website, then you will need to access the Sitecore login page first.
Sitecore Login
To access the Sitecore login, you need to add on /Sitecore to your website's URL, like so:

www.website.com/sitecore/

When you access the Sitecore login page, you will be asked login:
Enter your Sitecore username and your password. If this is a brand new website, then you can try the default username and password which is '
admin
' for the username and '
b
' as the password.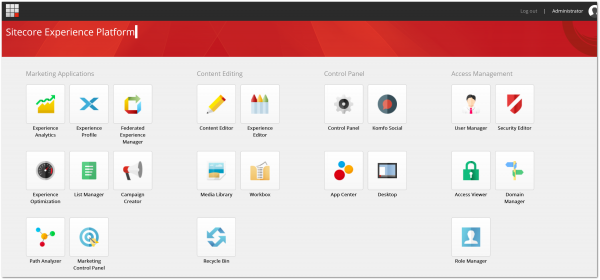 After that you should be logged into Sitecore!
---