How To Uninstall A Sitecore Package
Wed 25 May, 2016 / By Jon D Jones
Sitecore packages are extremely useful for quickly adding bespoke Sitecore functionality into your website. If you look within the Sitecore marketplace, here you can find hundreds of free packages that you can add to your website. Installing a Sitecore package is easy. If you have yet to encounter a Sitecore package, I recommend that you read this article, How To Import and Export Sitecore Content. Uninstalling a Sitecore package, however, is a different story. As of yet, Sitecore does not provide us with an automated way to uninstall a package. It today's guide, I'm going to cover the options available to you when you decide, for whatever reason, that you want to be rid of a particular Sitecore package.
Manual
If you want to uninstall a package, you will need a copy of the original Zip file used to install it. The first step is to uninstall the zip file: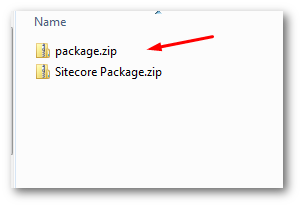 99% of the time you should see an extracted file called, packages.zip, un-zip that as well.
If you drill down the items folder, you should be able to find a collection of files and folders that relate to the items installed into Sitecore.
After you drill down you should see a GUID for each item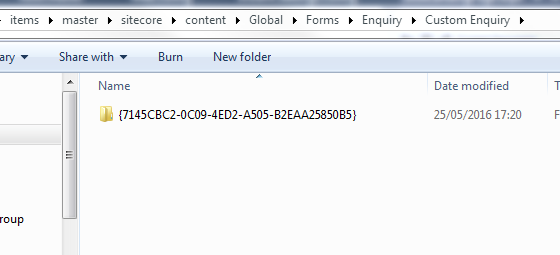 Now go into the Sitecore editor and in the search bar and the GUID, you should be able to find the matching item in Sitecore and delete it.
If the package also contains a folder called 'Files'. You will need to open up your webroot and repeat the process of deleting all the installed files. When you uninstall a package, you may need to get a copy of an older file you may have overridden previously. If you look in your website's webroot, you should see a folder called 'Temp'. In here there will be folder called 'installation_history'. This is the folder Sitecore uses before overriding files, so have a nosey around until you find the things you need. After deleting everything within the package from the master (and core if required), I usually do a full republish to ensure everything is synced and working as expected. It is good practice to rebuild the link databases.
---